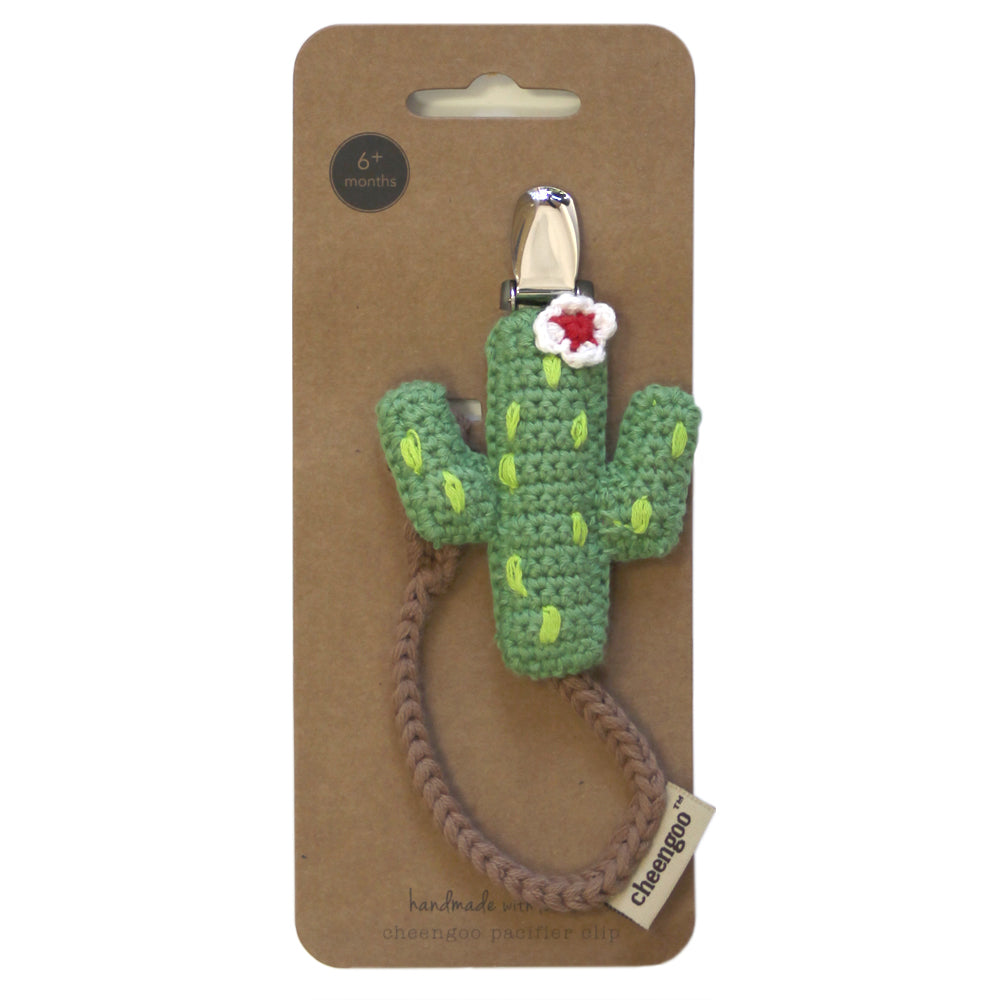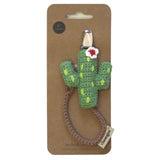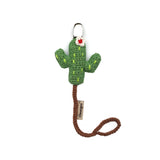 Cactus pacifier clip
$12.00
This adorable cactus binky holder will keep your baby's pacifier or teether toy clean and away from the floor by attaching it directly to their clothing.

Care Instructions: Wash with warm soapy water and hang dry. Wipe metal clip dry immediately after washing.

Made with 100% cotton yarn, stuffed with eco-friendly PLA corn fiberfill, lead free and nickel free metal clip. Non-toxic toy - No BPA, PVC, Phthalates or lead.

Designed in Portland, OR but lovingly hand-made by a team of artisan women in China, mostly mothers and farmers working to provide their families with extra income for basic needs. We provide free training, flexible working hours and fair wage.