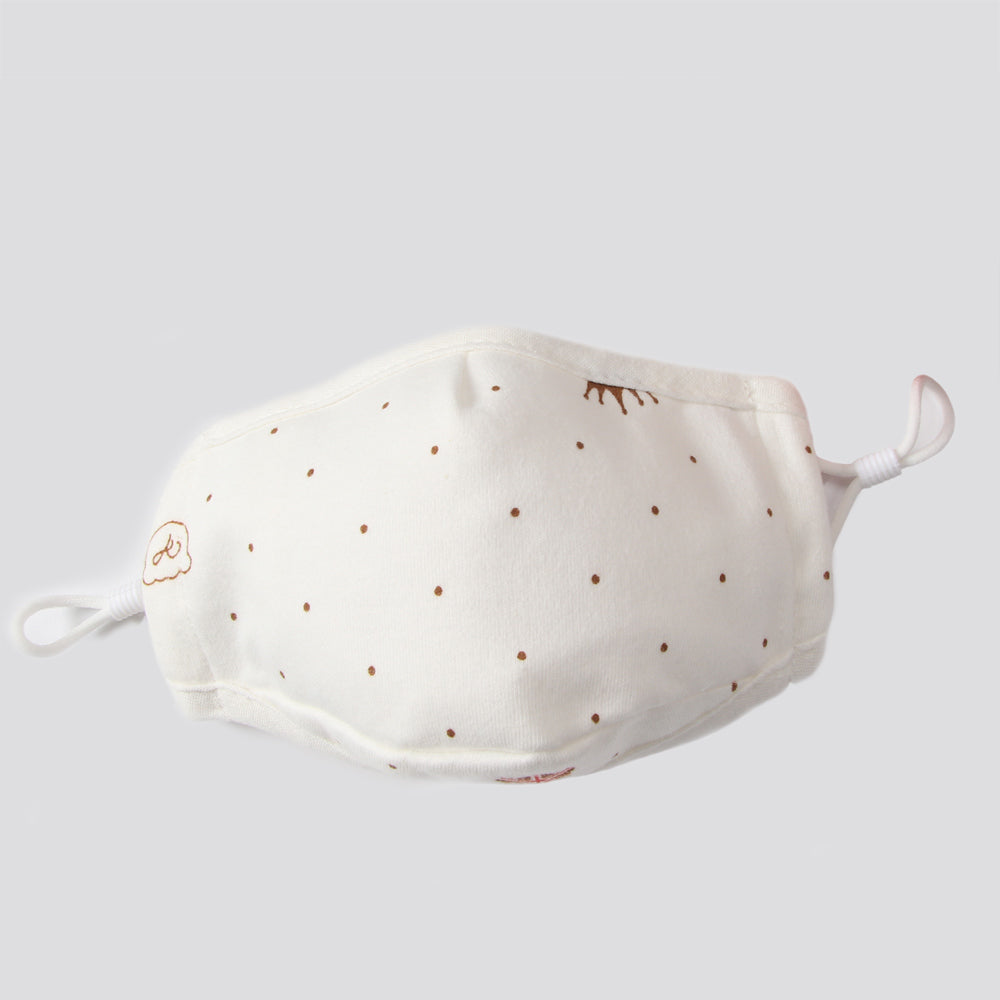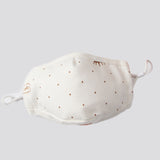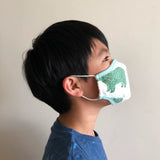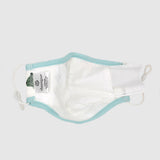 Kid's Reusable Cotton Face Mask with filter pocket - Dotty
$7.00
These adjustable cotton face masks for adults are tripled layered with 100% cotton fabrics and non-woven fabrics. Breathable, incredibly soft, washable and reusable. 

Please note that this mask is not a medical grade mask and it is not designed to treat, cure disease or other health conditions.

 

For extra protection, we recommend using the mask with filters.

 



NOTE: Filters are not included with your purchase. Pattern placement may vary.
Available in two sizes:
• Small (2 - 5 years old)
• Medium (5 - 12+ / suitable for small adults)

1 MASK = 10 MEALS!
For every mask purchased, Cheengoo will donate $1 (equivalent to 10 meals!!) to Feeding America, an organization dedicated to relieving hunger by providing food for children and families in need. 37 million Americans were facing hunger every day before the outbreak of COVID-19 but as the pandemic continues, the need is greater than ever before.